SPOTSYLVANIA COUNTY SCHOOL BOARD ELECTS NEW CHAIRWOMAN & PASSES POLICY CHANGES FOR MORE EFFECTIVE MEETINGS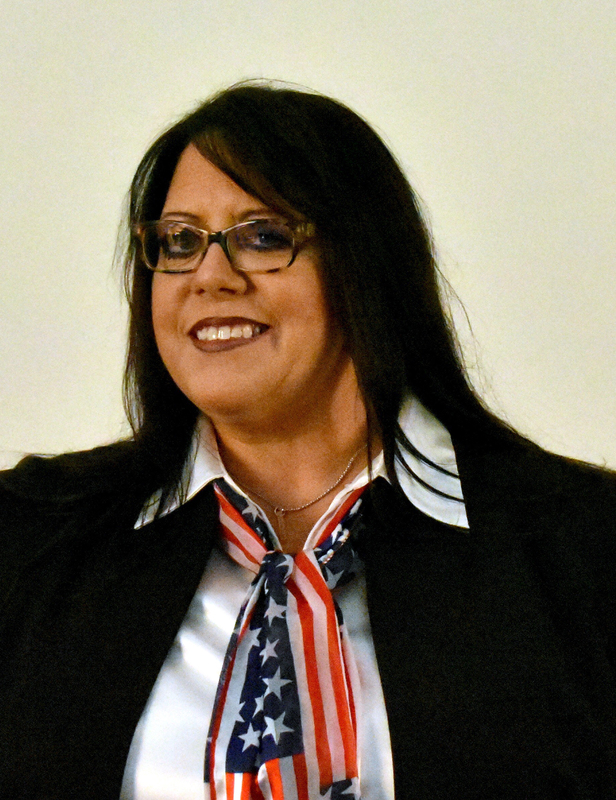 On Monday, January 8, 2023 the Spotsylvania County School Board elected Board Member Lisa Phelps as Chairwoman of the Board. April Gillespie was re-elected as Vice Chairwoman.
In an official statement, Lisa Phelps said, "We are getting busy and rolling up our sleeves to get to work. Moving forward, our school board must respect the responsibilities of parents and school division personnel. We will continue to keep the safety of the students, staff, and faculty as the chief priority. I believe academic success is the bedrock of our school division alongside prioritizing investments in the classroom and facilities are the foundation of Spotsylvania County Public Schools."
Phelps was elected to the school board in 2017 and re-elected 2021. Phelps was preceded by Board Member Kirk Twigg who, at Monday night's meeting, introduced and passed many policy changes to help board meetings run more effectively. Changes to policies include a three minute limit on public and board comments, changes to parliamentarian, smoother processes for new business, and adding a prohibition against harassment of employees to the board's ethics policy.