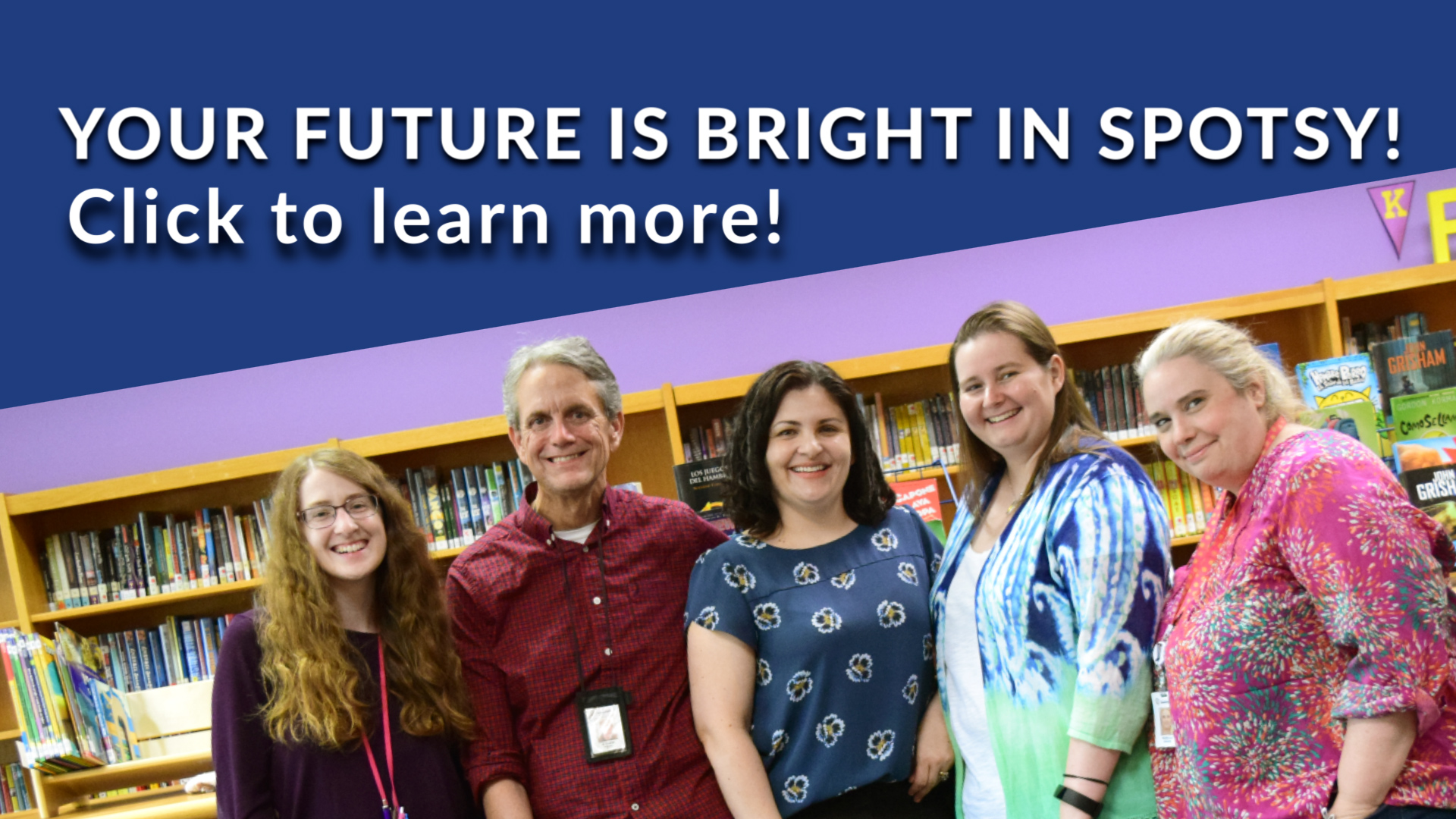 Learn More About Spotsylvania, VA
Welcome to SCPS Department of Human Resources
Thank you for choosing to learn more about our school division and community!
Our Goal: To provide high quality service with care and consistency to all employees, potential employees, and members of our community.
Spotsylvania is a diverse suburban/rural county nestled midway between Washington, D.C. and Richmond, Virginia. This steadily growing area is home to 17 elementary schools, 7 middle schools, 5 high schools, and a Career & Technical Center. We have over 3,100 employees serving over 23,000 students offering a full range of educational programs.

Since we are a growing community, we feel that we offer a unique potential for professional growth within our school division. The Spotsylvania area offers numerous opportunities for continued education at accredited colleges and universities within our region - University of Mary Washington, Virginia Commonwealth University, George Mason University, University of Virginia, and Germanna Community College just to name a few.

The Spotsylvania County School Division is always seeking to find the most qualified individuals who possess the knowledge, skills, and motivation to enrich the learning experiences of every child in our community.