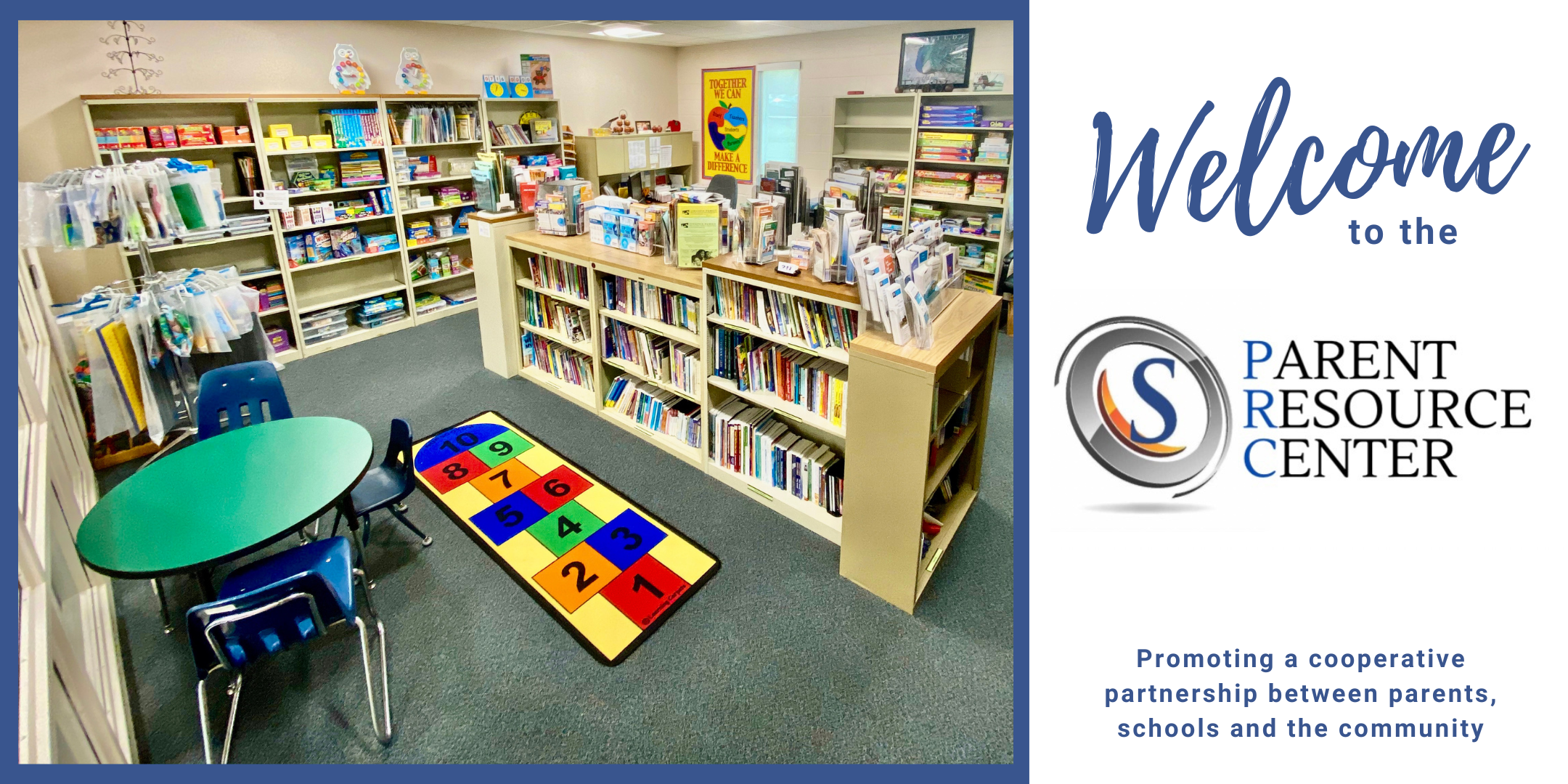 Meet Our Staff
Sandy Sprague, Parent Facilitator
Courtney Seely, Teacher Facilitator
Jordana Neylon, Administrative Assistant
Stay Connected with the PRC
Be sure to follow us:
Facebook - SpotsyPRC
Twitter - @SCSPRC
Email: prc@spotsylvania.k12.va.us
540-582-7060
Visit Us
Center for Family & Preschool Services
7409 Brock Road
Spotsylvania, VA. 22553
We are located in the historic Spotsylvania Courthouse area, next to Spotsylvania Elementary School.
PRC Hours
Monday - Friday: 8am - 4pm
What Do We Do?
We provide information and resources to support the success of all students in Spotsylvania County Public Schools.
Free Consultative Services. We offer confidential, in-person, videoconference, and phone consultations for families and SCPS staff. We help problem solve and brainstorm strategies and solutions by drawing upon the many resources available within SCPS schools, as well as from community agencies and state and national centers. The PRC Staff collectively share many years of experience as both a parent and a teacher of special education, and can help educate families of the special education process and work with them to be an active and engaged member of their child's IEP team.
Free Workshops, Information Sessions, and Presentations. We offer sessions on a variety of topics related to education, parenting, and community resources. Visit our YouTube channels at the bottom of this page to see recorded presentations from previous sessions.
Free Lending Library. We maintain a library full of hands-on, interactive learning resources and books for children, as well as books and DVDs on a variety of topics for parents. All of our items are laminated, cleaned and sanitized after every use.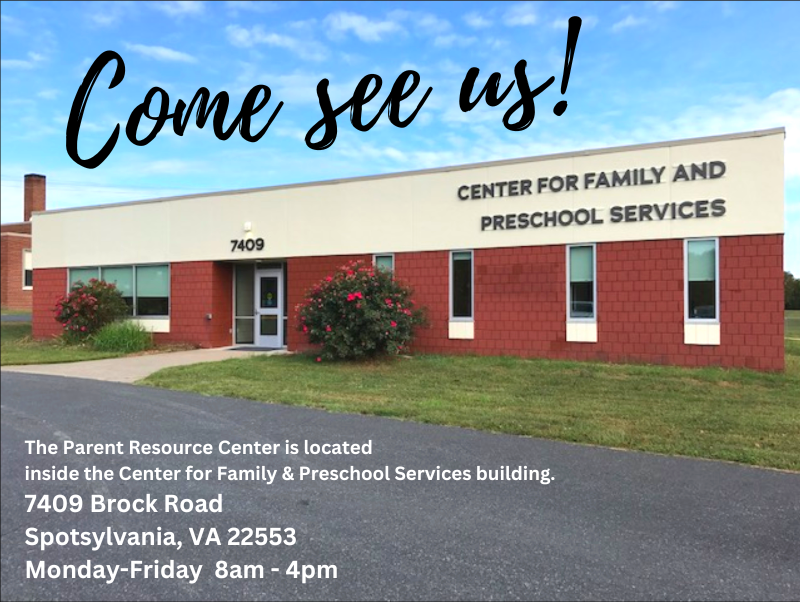 Visit our YouTube Channels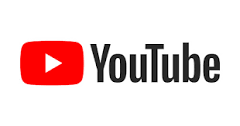 See our collection of recorded presentations, playlists, and other helpful video resources.
A collection of recorded presentations from Fredericksburg Area Council on Transition (FACT).
The Parent Resource Center staff are active members of FACT.
"Parents Make the Difference" Monthly Newsletters
Through a VDOE grant awarded to the Region 3 Parent Resource Centers, which consists of Caroline, Spotsylvania and Stafford County Public Schools Parent Resource Centers, we are able to provide level-appropriate newsletters each month from the Parent Institute.