Welcome Students
On behalf of the staff at Courtland High School,


Welcome to Courtland High School! We want our students to graduate and become successful productive community members.
In meeting our goals, we must continue to display Cougar Pride and love for Courtland High School.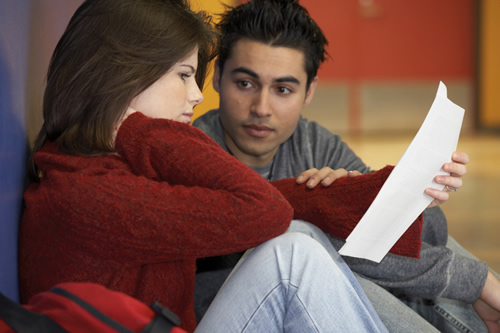 Reminders

**Important NEWS: Spotsylvania County requires that each member of the senior class must fully meet the state and local graduation requirements in order to participate in the graduation ceremony. **No senior who has to attend summer school or make up an SOL test(s) will be allowed to participate in the senior class graduation ceremony.

CHS instructional day begins at 7:35 a.m.; students tardy to school (after 7:35 a.m.) without a parent note will be assigned after-school detention.

Electronic Devices: Students, please remember that the use of electronic devices is at teacher discretion; devices can be confiscated & require a parent to pick them up at the end of the day.

Students & Parents ~ Weis tows student cars parked in their lot. The only students who may drive themselves to school are those who have purchased valid Courtland parking passes.